Our Focus

Mastery of Self Inc's, main focus is to embrace the education and importance of self-care. We strive to help guide our clients to self-love by empowering the mind through evidence based therapy. We believe that with our non judgement approach and spiritual guidance our clients can achieve self -mastery.
Our Values
We value confidentiality, professionalism, and privacy. Mastery of Self Inc. is committed to quality, evidence-based therapeutic practices, to effectively help our clients improve all areas of their life including, spiritual growth, emotional and relational wellbeing.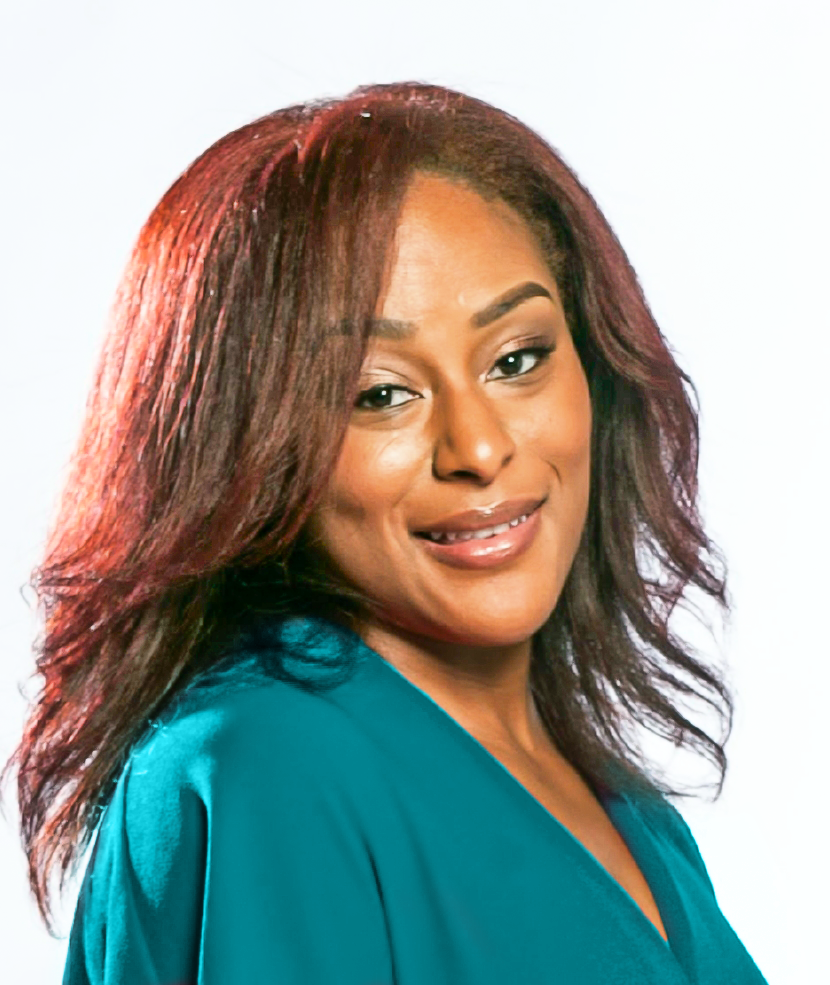 About Tanasha Smith
Licensed Social Worker/Therapist
Tanasha Smith is the principal counselor at Mastery of Self Inc. She has a degree in Social Work and is currently pursuing her Masters Degree in Psychology. Mrs. Smith is a registered member of the Ontario College of Social Workers and Social Service Workers. Her focus is on Mental Health, Youth Counselling, Self Care and Rebuilding families. Mrs. Smith comes to Mastery of Self with over 17 years of experience and has worked in the York Region and Peel District School Board, specializing in Behavioral Science.
Contact Tanasha
Ask a question or book an appointment below.
For emergencies call 911 or visit your nearest hospital
134 Queen St. E. Suite 406 Brampton, ON L6V 1B2
Hours Of Operation
Mondays, Tuesdays, Fridays
4PM-9PM
Saturdays
8AM-5PM