 Individual Therapy
At Mastery of Self we help you develop a deeper understanding as you uncover the person you are and the areas of your life that you would like to change. Couples Counselling
We help you to develop problem-solving strategies to resolve conflict, improve communication and collaborate by creating opportunities to grow together. Group Therapy
Group therapy helps you grow in a supportive and nurturing environment. Our workshops can be customized to your individual needs. Family Counselling
Our positive therapeutic approach can help you identify healthy ways to express yourself, overcome obstacles and build a strong family bond. School Transitions/Bullying
We provide a safe space to support your child through difficult transitions, anti-bullying education, parental support, and resources. Workshops
We offer various workshops in a supportive environment. Workshops are offered for organizations, schools and private groups.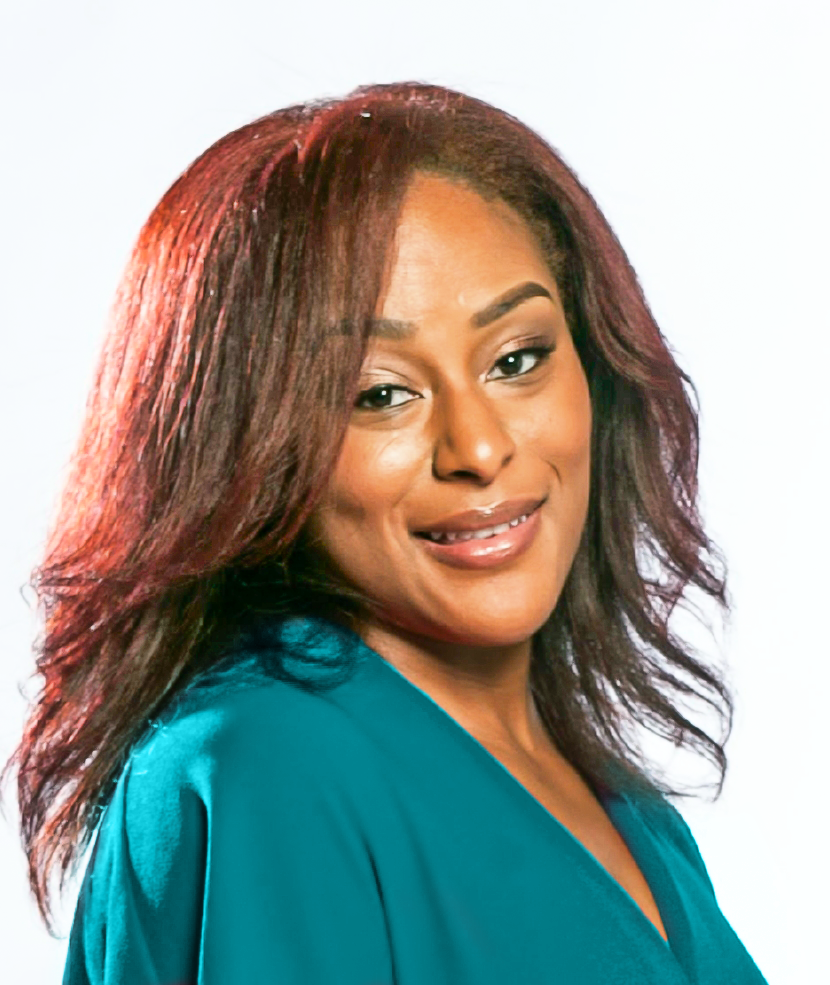 About Tanasha Smith
Licensed Social Worker/Therapist
Tanasha Smith is the principal counselor at Mastery of Self Inc. She has a degree in Social Work and is currently pursuing her Masters Degree in Psychology. Mrs. Smith is a registered member of the Ontario College of Social Workers and Social Service Workers. Her focus is on Mental Health, Youth Counselling, Self Care and Rebuilding families. Mrs. Smith comes to Mastery of Self with over 17 years of experience and has worked in the York Region and Peel District School Board, specializing in Behavioral Science.
Verified by Psychology Today
Reasons to seek therapy and counselling
Past Relationship Traumas
Motivational & Life Coaching
Our Values
We value confidentiality, professionalism, and privacy. Mastery of Self Inc. is committed to quality, evidence-based therapeutic practices, to effectively help our clients improve all areas of their life including, spiritual growth, emotional and relational wellbeing.
We offer sessions in person or online. If you wish to seek an individual session to discuss your personal pathway, Mastery of Self will be glad to have a one on one session with you. At Mastery of Self Inc., we provide our clients with a therapeutic environment where no judgment takes place.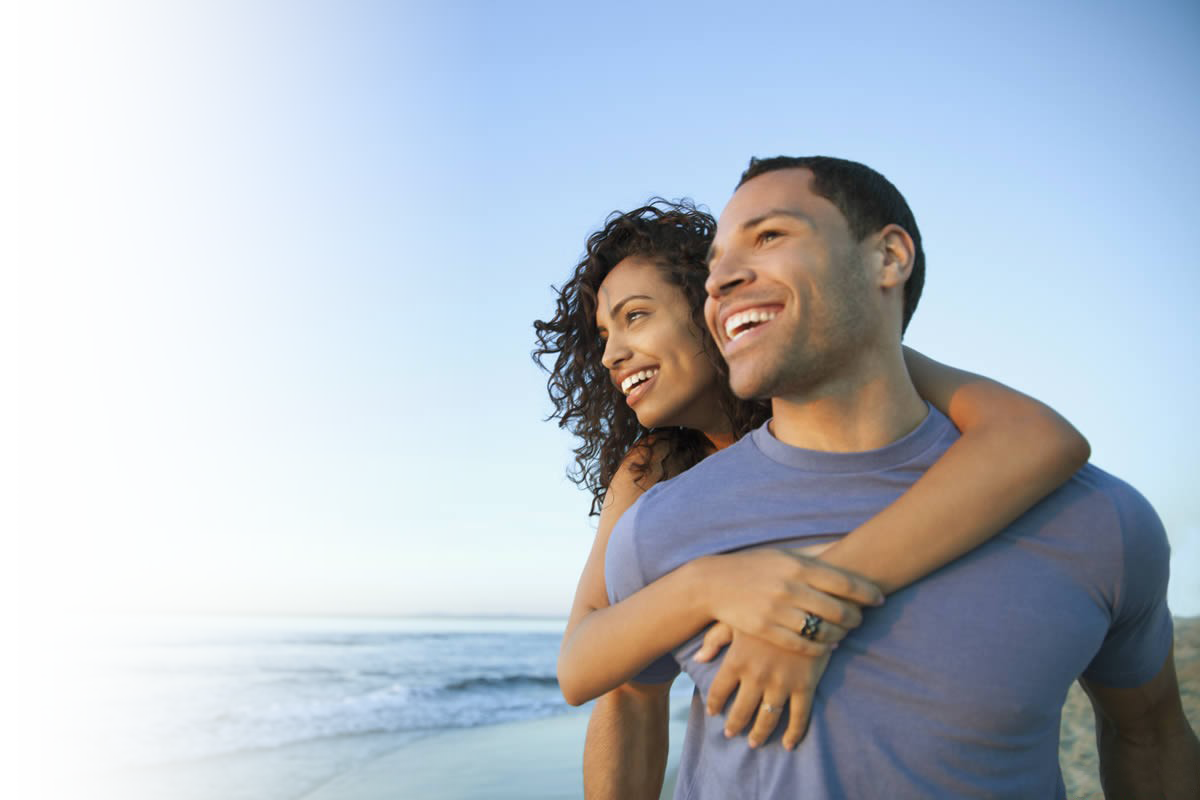 Tanasha has been nothing but a blessing to me. In my deepest darkest moment she is always able to draw me out, pulling me back to reality. She is amazing as she supports me with my ongoing battle and I will be forever grateful.
Tanasha is one of the most dedicated, hardworking, compassionate, kind who never misses an opportunity to help others. Tanasha is the type of person you can count on to keep a cool head in any stressful situation and always keep a positive attitude. She has excellent rapport with people of all ages. Her excellent communication skills both written and verbal allow her to connect with all kind of people and she always inspire me to put my best effort in everything I do. I feel incredibly lucky to know Tanasha as a friend and an inspiration for what a great person should look like.
September 2015, my son started school and was having a very hard time as he was just diagnosed with autism. Tanasha took time out her schedule to accompany me at my son's school, where I had a meeting. She ensure I asked the right questions and, she also followed up with me on my son's progress. To this day, she is still checking to make sure he is getting the assistance he deserves. My entire family and I, are forever grateful for everything she's done for our boy.
Tanasha's empathetic approach allows her to easily connect with people of diverse backgrounds and experiences. She empowers her clients to develop the tools they need to be their best selves.
I just wanted to thank Tanasha for helping me through a very difficult moment in my life as my son was having a lot of behavioural issues in school and it was Constant battle between me the school and the hospital. Tanasha was attentive and understanding provided me with the proper resources and she also consoled me through this very difficult Moment she gave me so much hope and strength and I can't thank her enough I'm so glad to say my son has done a 360 turn and is doing excellent in school through the Guidance and consoling of her service spiritually and professionally I've now gotten through a hurdle and I can't thank her enough and would highly recommend her services thank you Tanasha !
Tanasha is the woman to talk to! She is passionate about serving and helping individuals through their situations. She is authentic, honest, transparent, a woman of integrity, full of compassion in her interactions and very empathetic. I leave every conversation refreshed, empowered, inspired and motivated to become better! She comes well recommended.
Contact Tanasha
Ask a question or book an appointment below.
For emergencies call 911 or visit your nearest hospital
134 Queen St. E. Suite 406 Brampton, ON L6V 1B2
Hours Of Operation
Mondays, Tuesdays, Fridays
4PM-9PM
Saturdays
8AM-5PM